Board of Directors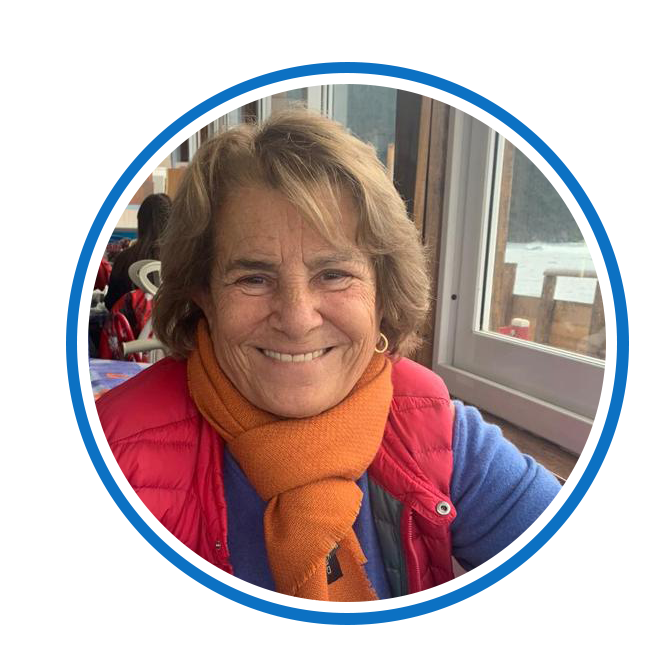 Katia Massaro
HONORARY PRESIDENT
FOUNDER
MUSEUM DIRECTOR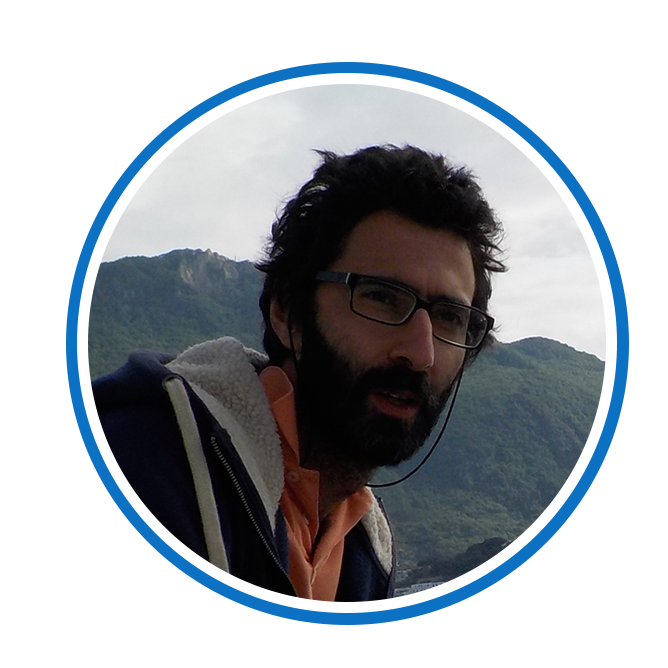 Leonardo Vigna
SECRETARY TREASURER
Field Researchers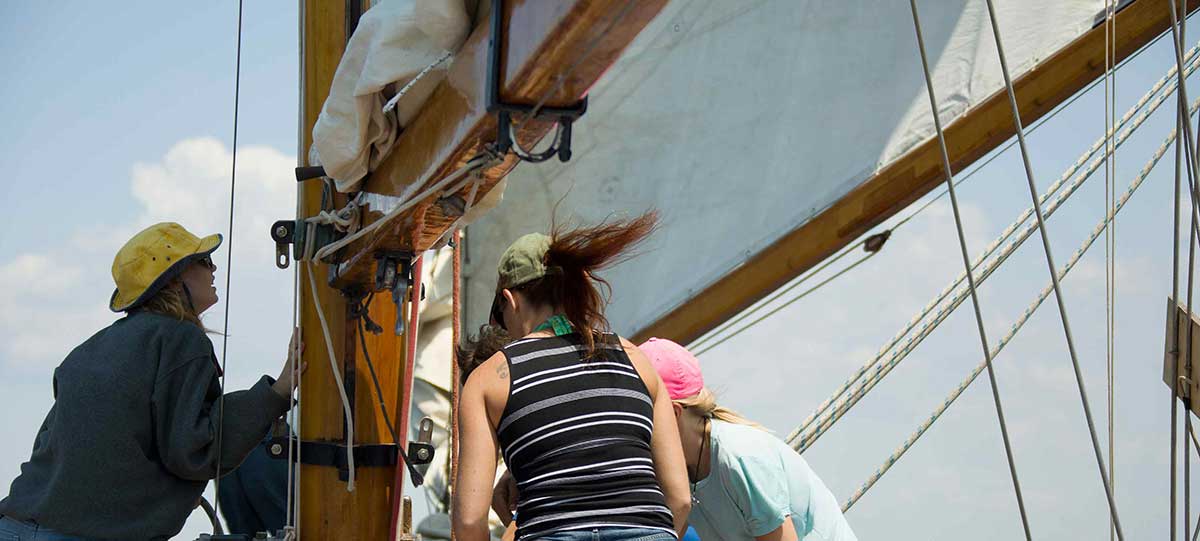 Collaborators
Viviana Ambrosino
Maria Assunta Ambrosio
Alessandro Apuzzo
Taylor Azizeh
Sara Bagna
Sergio Bagna
Laura Bonnefond
Giovanni Caltavuturo
Maria Ceglia
Laura Crisci
Livio D'Ambra
Thaya Mirinda Dinkel
Claudio Fossati
Sammie Fuller
Roberto Gabriele
Flavio Giacchero
Camille Huger
Hashley Huges
Theodore Kypraios
Elo Iancenelli
Davide Lelong
Vanessa Levati
Silvia Maggi
Fabio Materia
Guillaume Mercier
Shruti Mohan
Altea Narici
Gianni Pavan
Charlotte Pearson
Luca Percivalle
Karoline Petrus
Michael Pound
Julian Robin
Nicola Sharp
Marie Souhaut
Federica Tonello
Isabelle vanderVijver
Vica Vargas
Sabine Zintel
Antonio Zucchini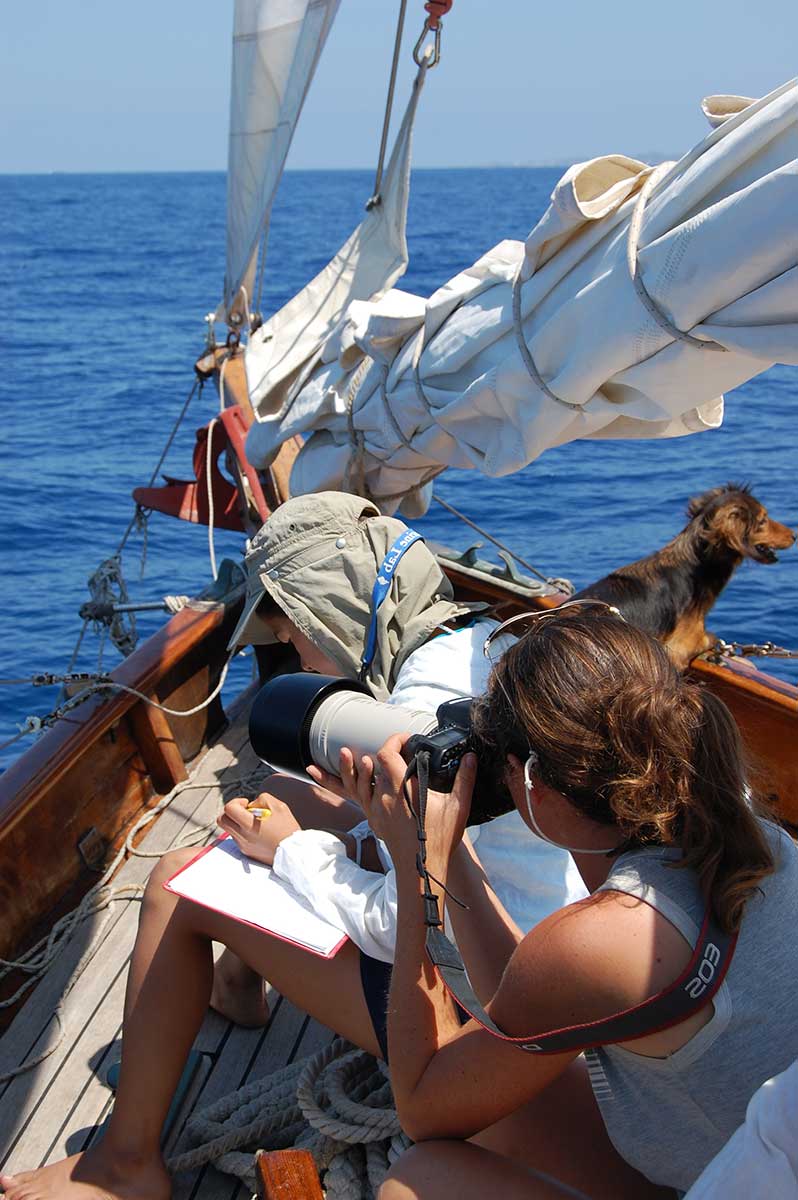 Apply for field research
Each year, Oceanomare Delphis selects the applications received for the role of Field Officer (research assistant).
We welcome on board young researchers, students, and enthusiasts who wish to learn techniques for studying cetaceans in the environment and use professional research instrumentation.
The association offers selected candidates the opportunity to embark for a month by providing free accommodation on board the laboratory sailing vessel and insurance. The only expenses are meals and travel to the project.

Field Officers receive their tasks from the project Researchers and are trained by them.
They must be able to work without constant supervision, following the protocols, procedures and policies of Oceanomare Delphis Onlus.
Field Officers are in charge of relating with volunteers and monitoring their activities.
Required knowledge, skills and experience
Field Officers must be sociable, ready to work and live in a group of about 10 people with shared cooking and cleaning duties. Required:
A background in biology or environmental/natural sciences or similar
A strong interest in and knowledge of Mediterranean cetaceans
good computer skills
good knowledge of the English language
capacità di lavorare bene con gli altri in un piccolo team e in un alloggio condiviso
Be enthusiastic, hard-working, team-oriented, motivated and willing to work and learn
Be adaptable, flexible and patient, as fieldwork is highly dependent on weather conditions
Be comfortable living on a boat for several days without the usual comforts
Have a positive and sociable attitude toward ecovolunteers
Be committed and able to work long hours for several weeks at a time
be safety-conscious
be fit and healthy
previous sailing experience is desirable; those without experience must demonstrate a willingness to learn
Research assistants should expect to be fully trained by the researchers, who will transfer all their logistical, technical, and scientific knowledge to enable the growth and maturation of the assistants by training new potential researchers for the project. Specifically, training will focus on cetacean observation and identification, survey transects, PAMGUARD protocols, Photo-ID, behavior, and acoustics.