Welcome to our website
Welcome to the website of Oceanomare Delphis Onlus! Our association consists of experts and enthusiasts who want to work for the conservation of cetaceans in the Mediterranean Sea. We do this by studying them in the open sea, in their natural environment, using non-invasive methods, and aboard a sailboat. More than 30 years ago, we chose the Pontine and Campanian Islands archipelagos as our study area. Sailing between these islands, we monitor the health of the cetacean populations present.
Seven cetacean species live in our study area: tre specie di delfini con rostro, due specie di delfinidi di grandi dimensioni e due giganti del mare popolano le acque intorno agli arcipelaghi. La biodiversità di questa zona è stata documentata nel tempo ed ha portato ad opere di protezione, come Marine Protected Areas and Important Marine Mammal Areas. Impara a conoscere i nostri cetacei navigando tra le schede degli animali.
Learn about our cetaceans!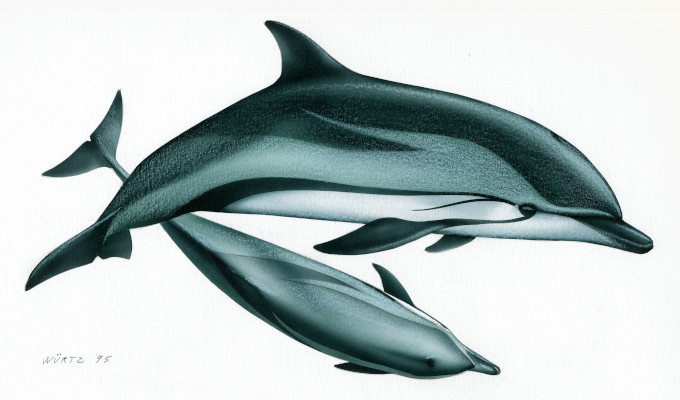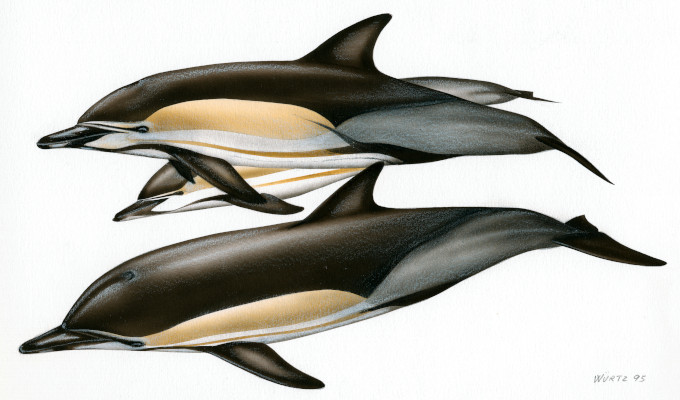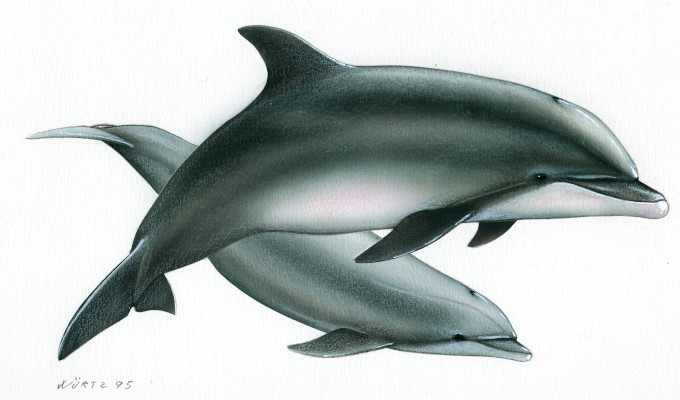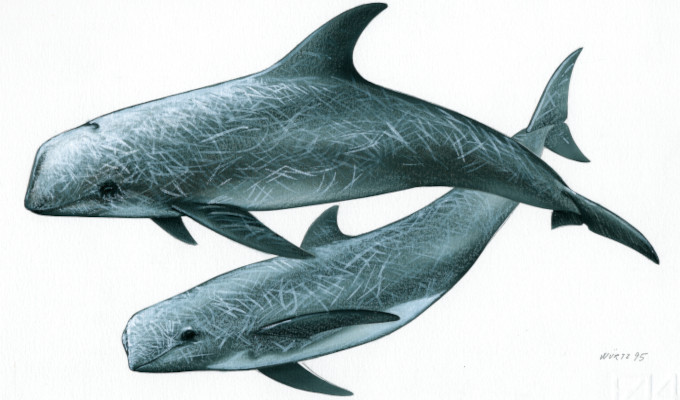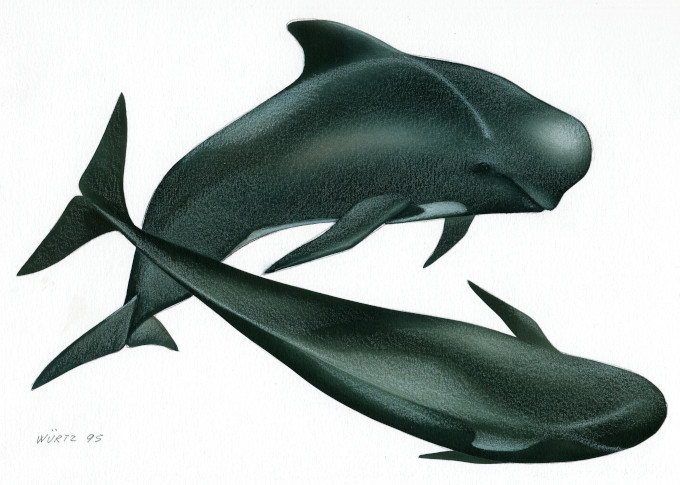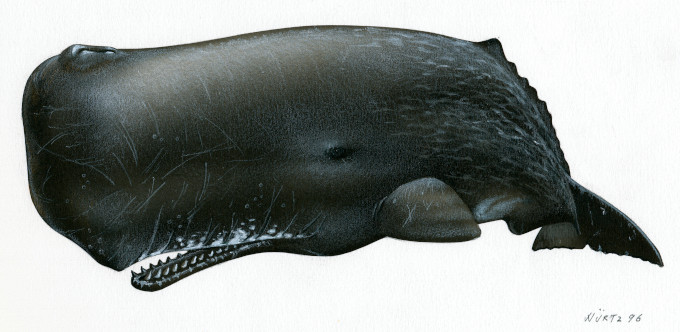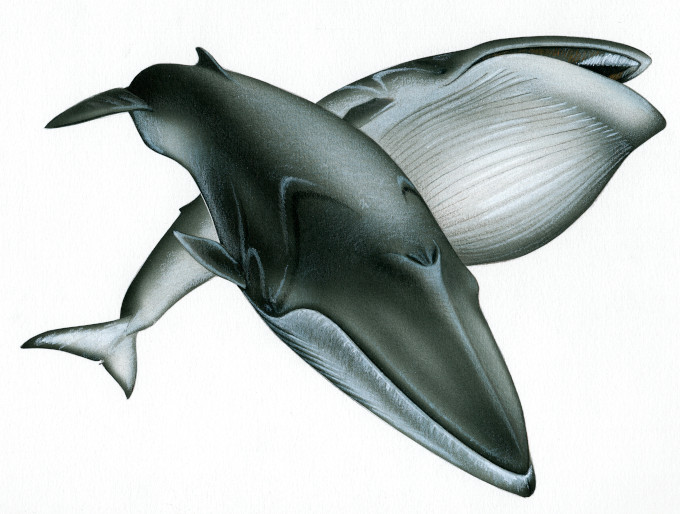 Citizen involvement through Citizen Science helps scientific research by contributing to monitoring and data collection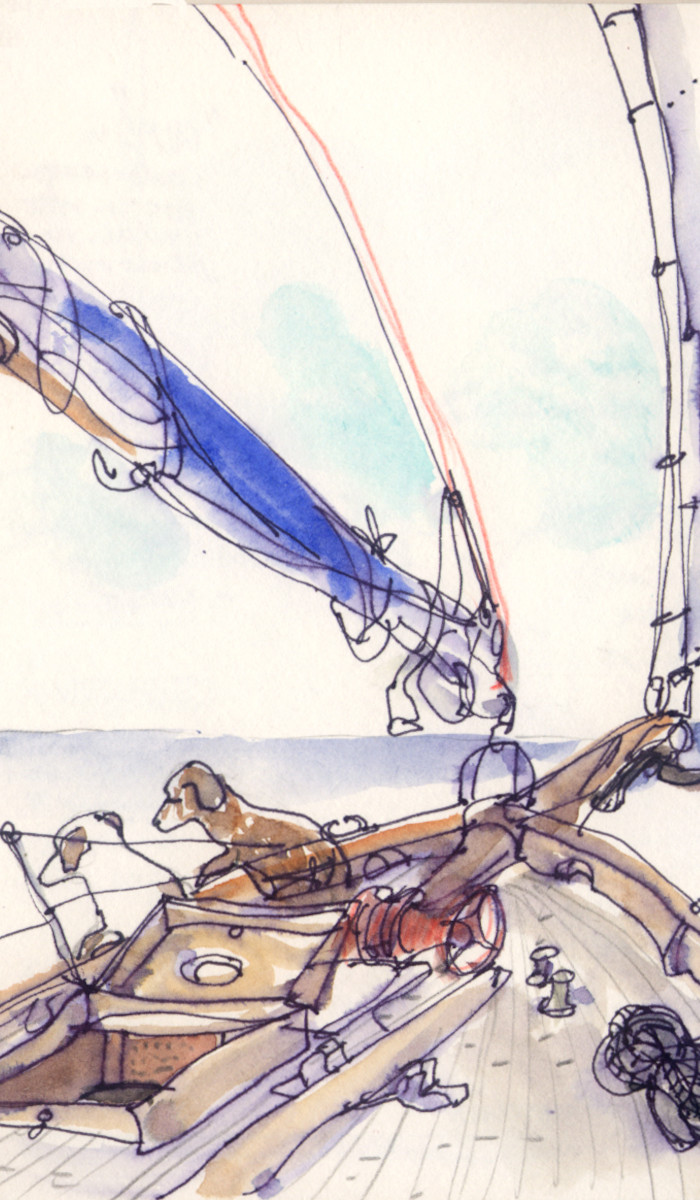 Have you spotted a dolphin or a whale?
You can transmit your sighting to us by filling out a simple form!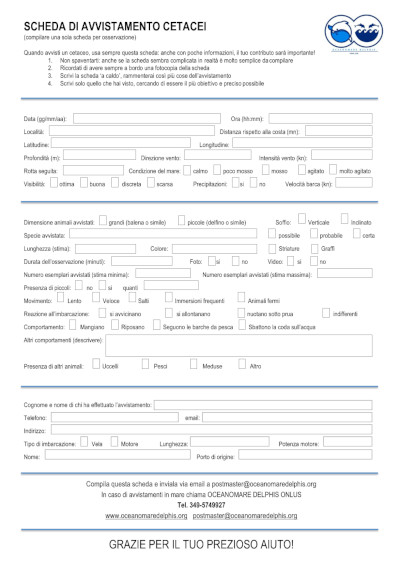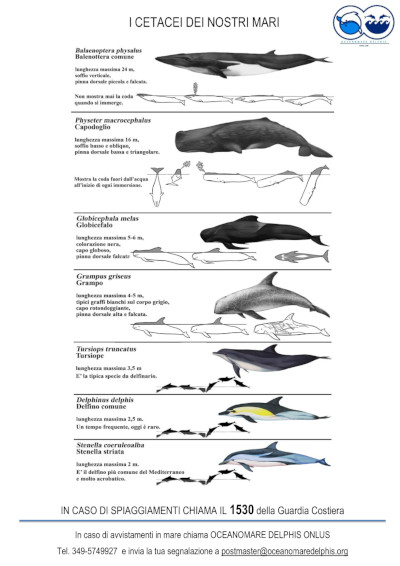 Let's open wide the doors to the natural world!
Participates in sea expeditions and supports research.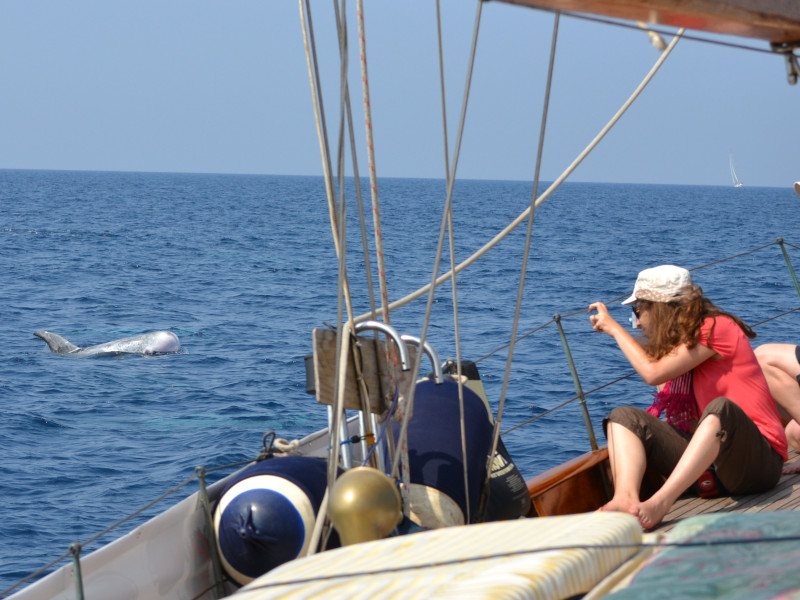 Since 1991, hundreds of enthusiasts from all over the world have decided to devote their holidays to our study project.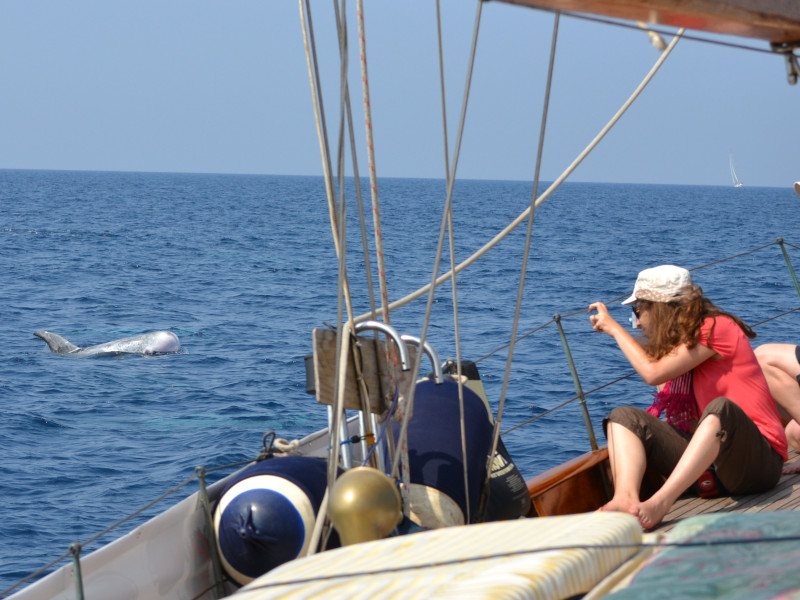 We create opportunities for students and enthusiasts
In the challenge to the conservation of the natural world.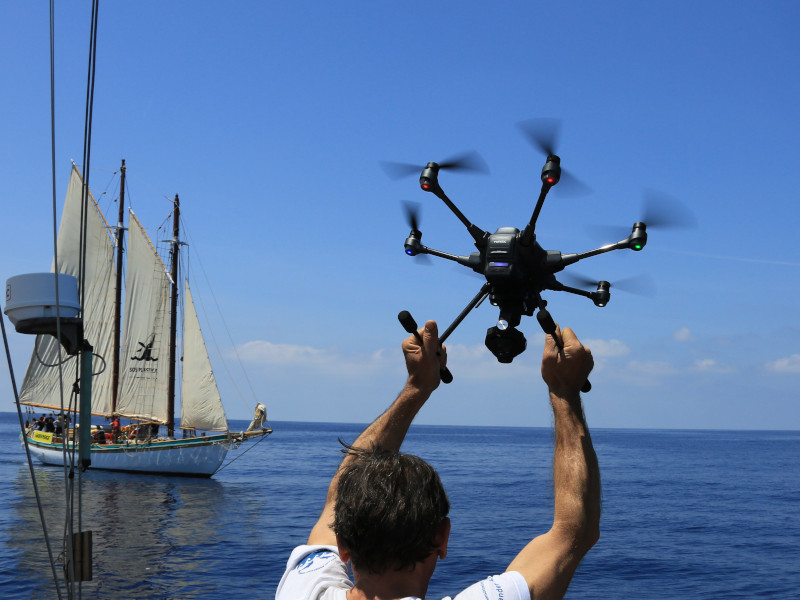 We welcome on board free of charge young researchers, students, and lovers who wish to learn techniques for studying cetaceans in the environment and use professional research instrumentation.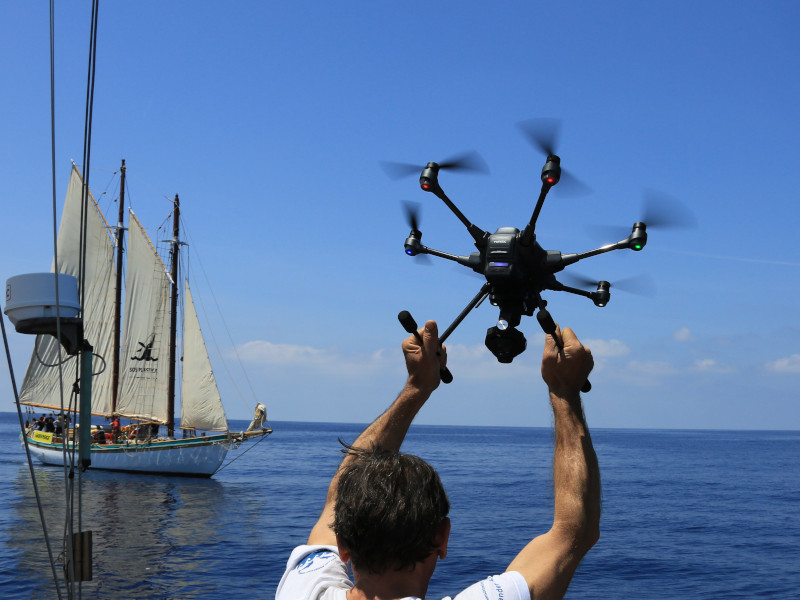 Marine Mammal Observer (MMO) & Passive Acoustic Monitoring (PAM)
Dal 2015, in collaborazione con CIBRA (Centro Interdisciplinare di Bioacustica e Ricerche Ambientali), sviluppiamo piani di monitoraggio e mitigazione dei mammiferi marini in Mediterraneo, e realizziamo i campionamenti e la reportistica relativa.

In qualità di trainer ACCOBAMS, organizziamo corsi dedicati per formare operatori MMO (Marine Mammal Observer) e PAM (Passive Acoustic Monitoring), esperti nell'identificazione dei cetacei e nell'ascolto delle loro vocalizzazioni.
Latest News
16-21 May 2023, Lacco Ameno, Ischia Island, Italy
Oceanomare Delphis Onlus and CIBRA (Interdisciplinary Centre for Bioacoustics and Environmental Research), under the agreement signed with ACCOBAMS (Agreement on the Conservation of Cetaceans…
As a result of the Twinning between the Isole di Ventotene e S. Stefanos MPA and the Regno di Nettuno MPA, also aimed at protecting the underwater canyon of Cuma, critical habitat of several cetacean species...
A new MMO (Marine Mammal Observer) and PAM (Passive acoustic Monitoring) project starts in the next few days and will have our operators engaged until the end of 2022. The project will...